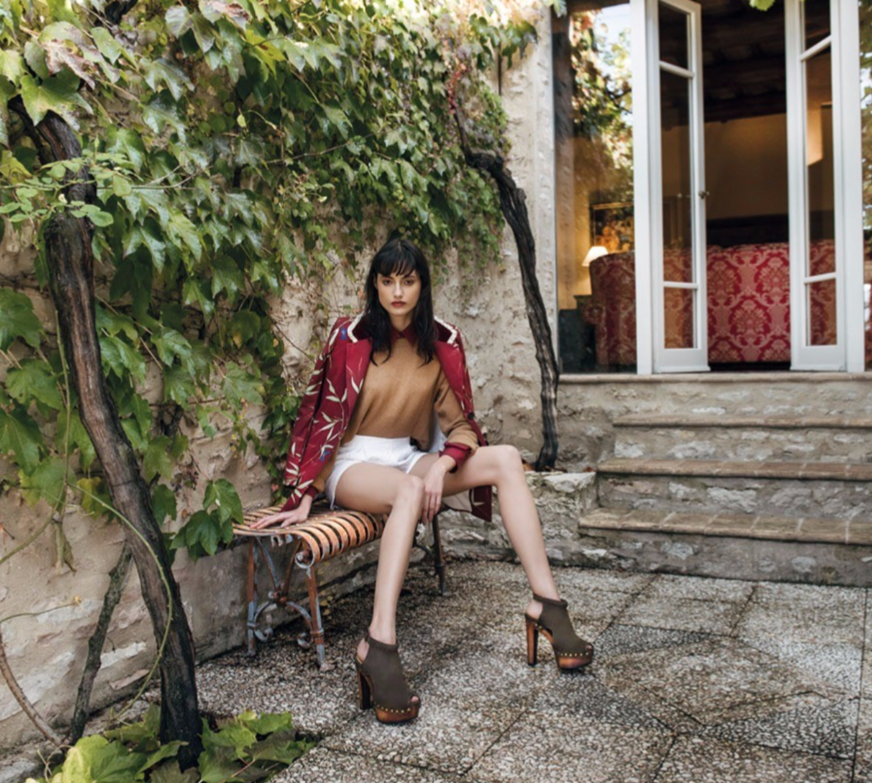 Joy Every Moment, these were the motherly words of the creative spirit behind the scenes of the House. 
From these warm words was born J.E.M for "Joy Every Moment".
J.E.M is a Swiss brand of luxury Italian handmade shoes.
The mission of the House: to dedicate its pieces to all women who seek exclusivity and exquisite style in fashion.
The J.E.M. woman is naturally self-confident, or through her life experiences, she has come to understand who she really is. Her grace and femininity draw all eyes to her and she doesn't seem to notice because she is too busy enjoying what she is doing.
Her shoes don't carry her, she carries them. She longs for the excitement of exploring the fashion world, cherishing rare finds and owning what is understated and unique.
She is a digital expert, an artistic curator, a luxury wanderer, a savvy businesswoman, perhaps all of the above.
J as in Justness
The House pays great attention to the rightness and harmony of style and comfort. Beauty and fashion go hand in hand with comfort and pleasure. J.EM focuses on creating an elegant, modern design that is in harmony with the person for whom it was made.
The last is the "foundation" of the shoe. It is essential for the elegance of the look and comfort. In its models, the House uses classic lasts, tested over time and perfectly customized to fit new ideas of style and design.
E for Exception
J.E.M dedicates a great deal of time and effort to guaranteeing the highest quality of all the elements of its pieces, from the sole to the vamp, from the buckles to the straps to the precision of the stitching. All these aspects allow us to offer you pieces of exceptional quality. 
The materials used in the pieces come only from trusted European suppliers and meet the highest international and European Community standards.
M is for Meticulousness
The House designs each piece by hand. The designs are conceived by an ultra-talented creative mind who then passes on his sketches to the leather craftsmen. 
The leathers and materials are selected with the utmost care and each piece is made uniquely by a craftsman with unparalleled know-how.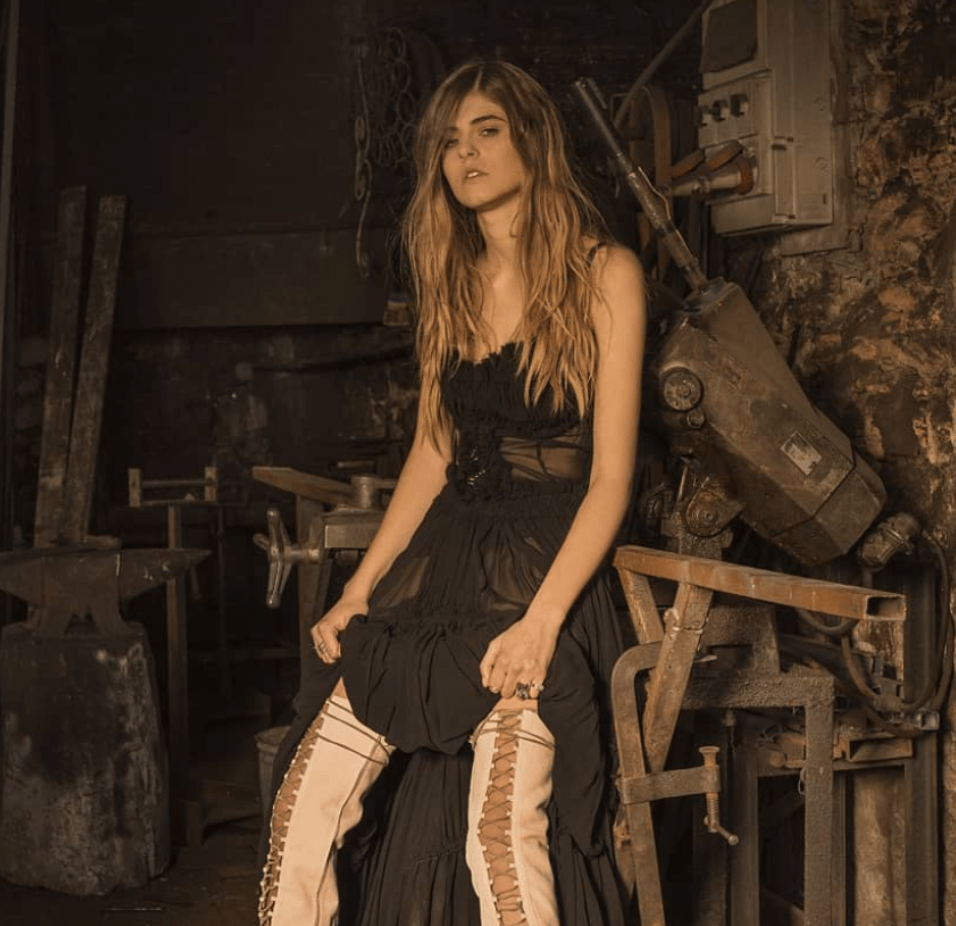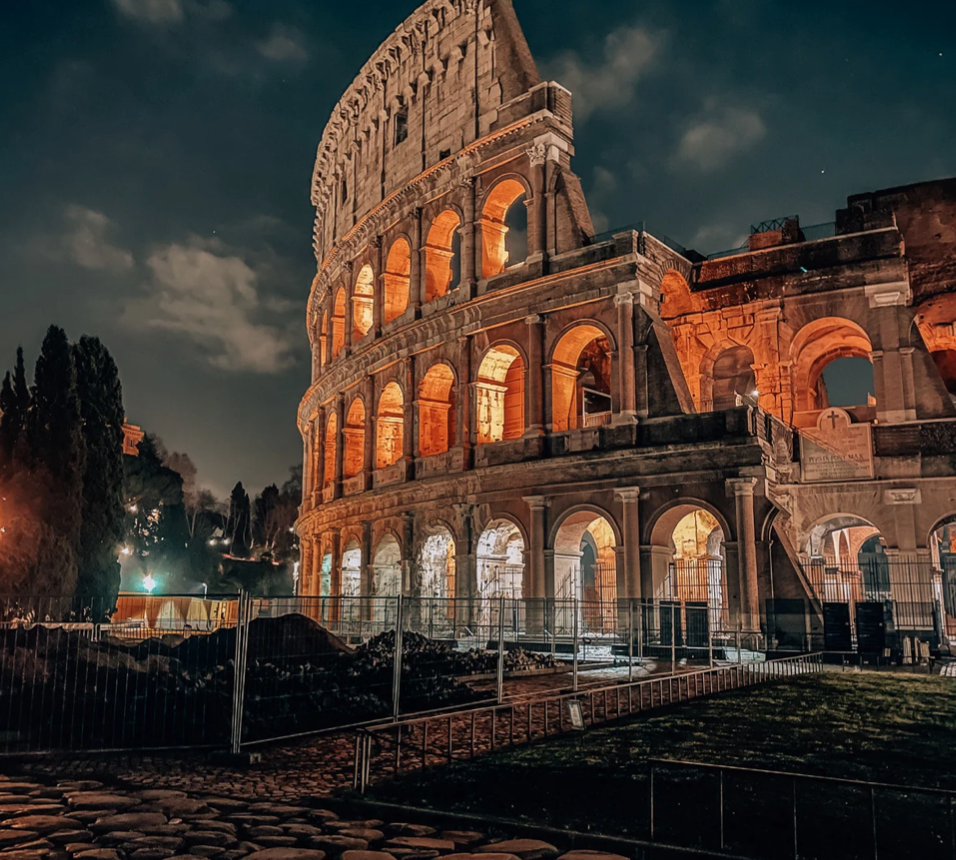 Each piece is designed in the Marche region of Italy, the cradle of fashion. 
This place is well-reputed for the design of high-end leather pieces. Sometimes referred to as "Shoes Valley", Marche guarantees a unique perfection in the design of J.E.M. pieces.
The shoes conceived and designed in this region combine ultra-modern design, style and innovation, while preserving a craftsmanship inherited from generations.