What We Believe In
The harmony of style and comfort
We believe in harmony of style and comfort. We insist that beauty and fashion should go hand in hand with comfort and pleasure. We are focused on the creation of the design that is elegant, modern and in synch with the person for whom it was made.
The last is the «foundation» of the shoe. It is crucial for the elegance of the look and the comfort of the wear. In our models, we use the classical lasts, proven by time and perfectly customized by J.E.M to fit new ideas of style and design.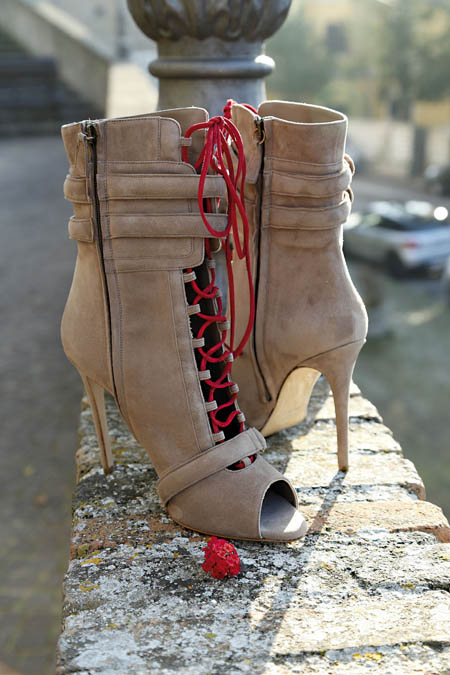 ---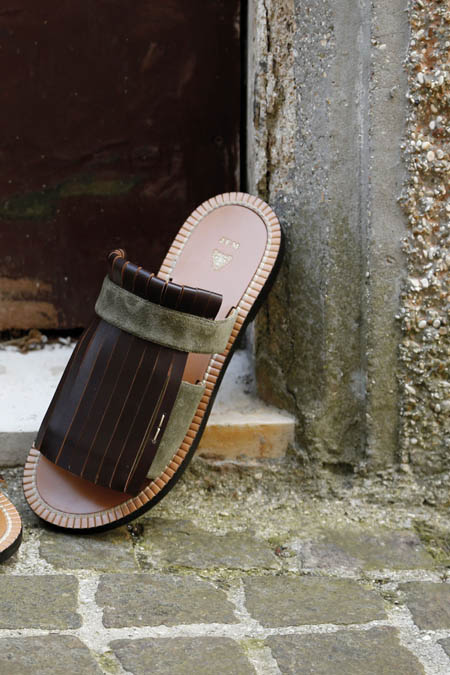 Quality
At J.E.M we put extra time and effort in ensuring the highest quality of all the elements of our shoe, from the insole and the outsole, buckles and straps down to the precision of every stitch.
We pride ourselves on bringing you a top quality product. The materials used in our shoes are solely from trusted European suppliers and correspond to the highest international and European Union standard requirements.
---
Limited Edition
We also believe in individualism. This is a good thing for fashion, and the reason for the limited number of pairs in our collections.
We are not making shoes on the industrial scale. We prefer to be a boutique brand for a limited number of exclusive clients.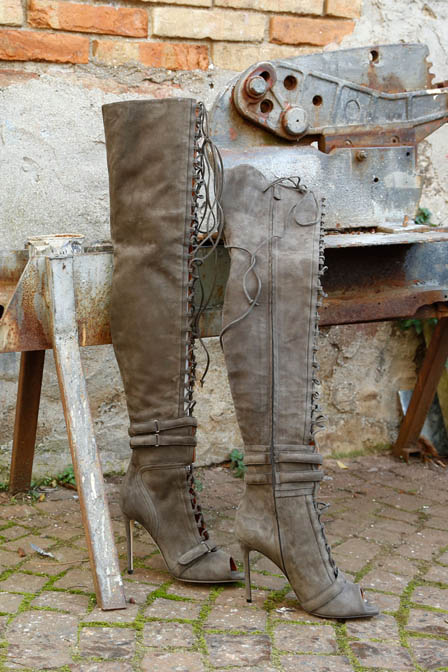 ---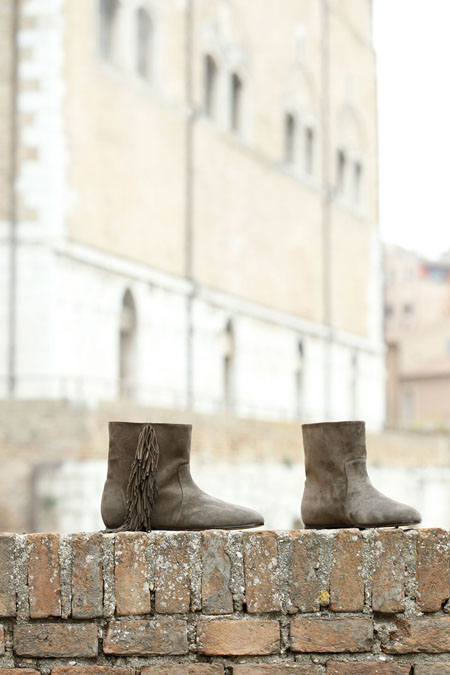 Made in Italy
In order to produce our exclusive shoes a special place was found.
Le Marche is a region on the eastern Italian coast of the Adriatic Sea. It is renowned for the manufacture of top quality leather goods.
This shoemaking district of Italy is referred to as 'Shoe Valley'. It is synonymous with highly respected and loved brands
The shoes created in this area combine modern design, style and innovation while holding true to artisanal skills that have been handed down through the generations. J.E.M is proud that our shoes are 100% Italian made, with the love and care true to artisan skills of the Italian shoe-masters.
Made for you to enjoy.