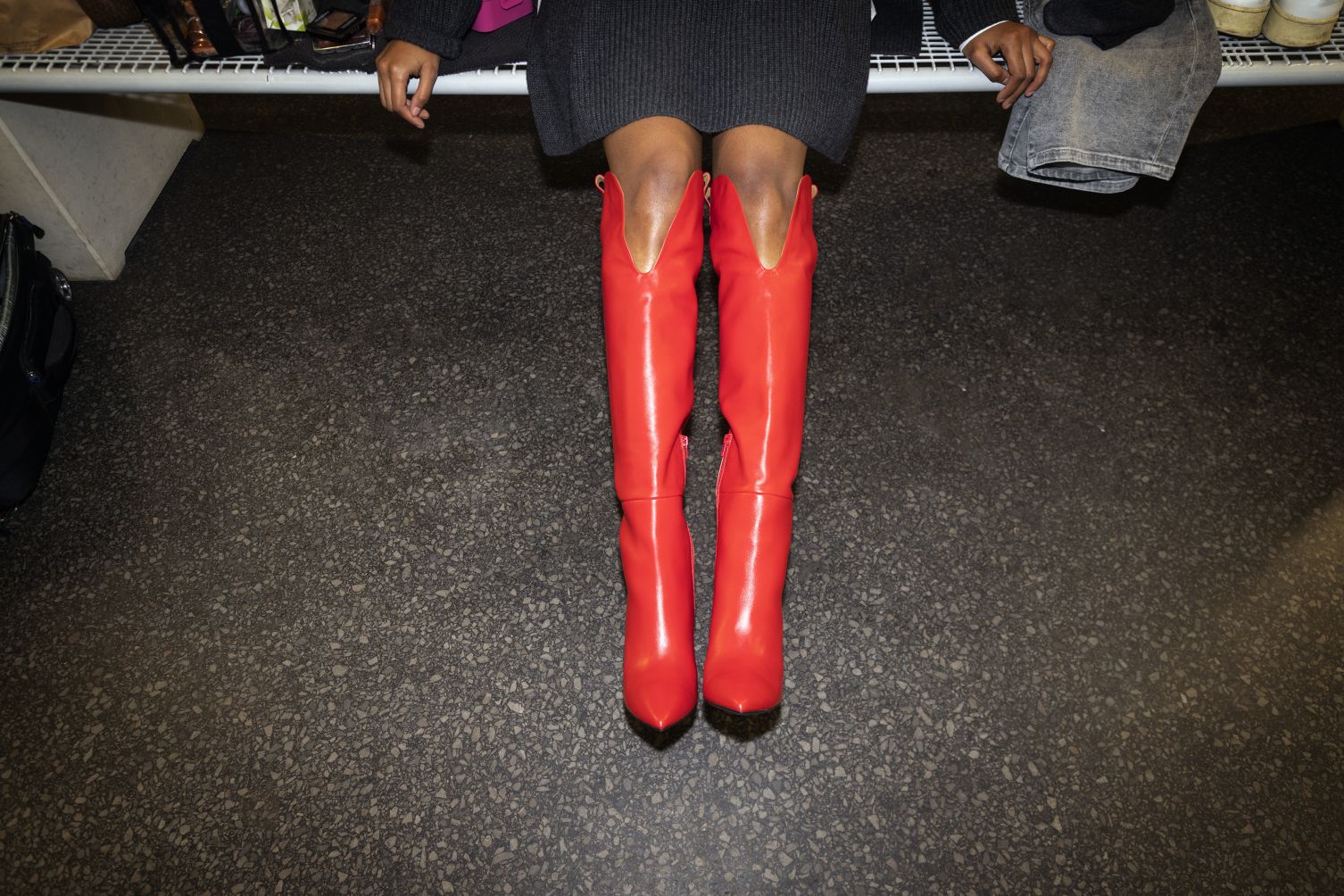 Self-Expression. Courage. Freedom.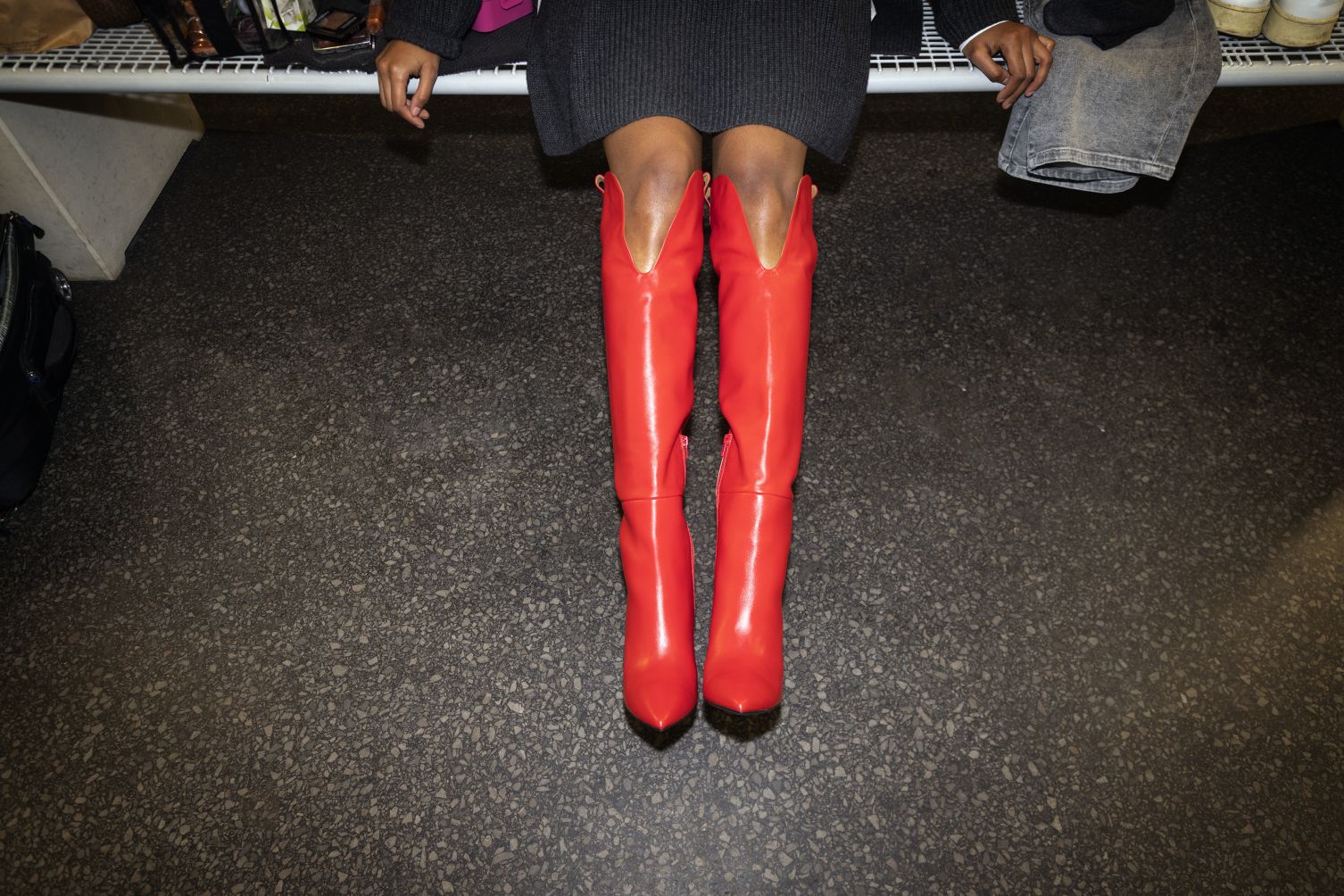 Fashion is a form of self-expression and our J.E.M woman interprets her own style in many different ways. She is courageous with her choices and has a calm and seemingly nonchalant manner when she makes a style statement.
She walks with ease and is totally free from constraints as the shoes she wears are so comfortable that she becomes unaware of what she is wearing and totally confident about what she's doing, whether she's talking with a friend, negotiating business, having fun at a party or enjoying a quiet time with her family.
Bold. Cultured. Creative.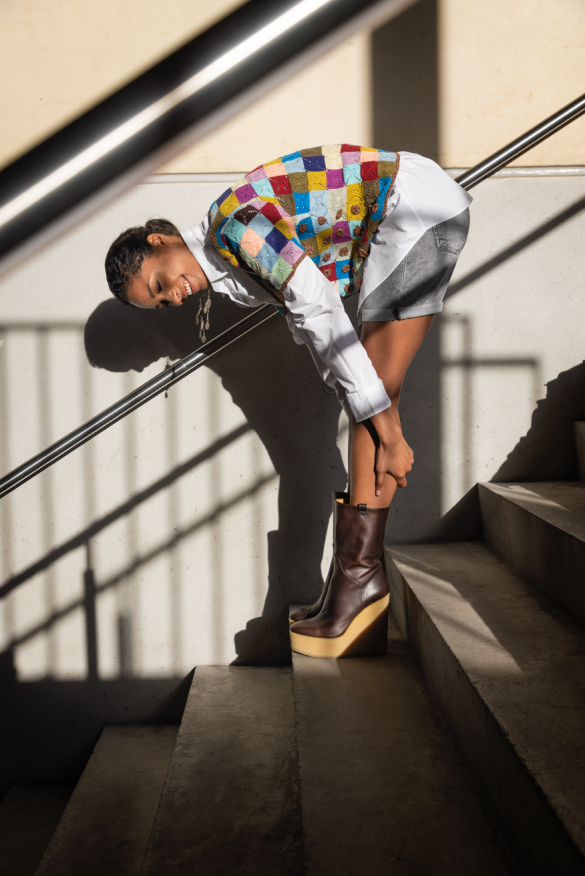 Our J.E.M woman is naturally self-confident, or through life experiences has come to the understanding of who she really is.
Her poised grace and femininity draws all eyes to her and she doesn't seem to notice as she is too busy enjoying what she does. Her shoes don't wear her, she wears them.
Our woman longs for the excitement that comes from exploring the fashion world, cherishing rare finds and owning the understated and the unique. Our woman is a Digital Maven, an Artistic Curator, a Luxury Wanderer, a Savvy Businesswoman, maybe even all of these rolled into one.